Greenguys Porn – Hot'n'Dirty Babes – PornLuv Network – Smiling Pussy Links
OutlawTGP – Persian Kitty – Erotic To Naughty – Free Porn – Adult Gallery Post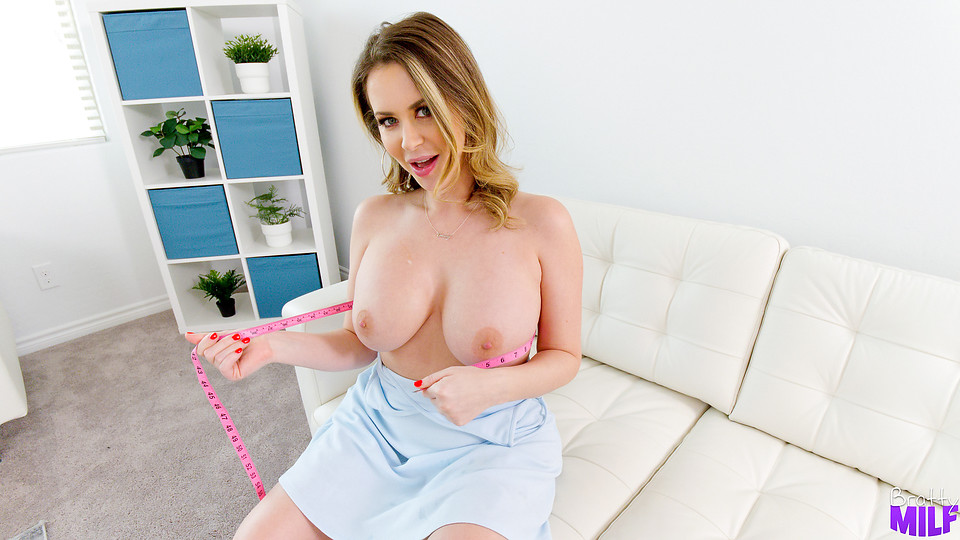 Jason is doing a science project that is making his stepmom, Emily Addison, very uncomfortable. He's trying to measure whether the size of a lady's boobs is correlated with her level of estrogen. Once Emily has checked with Jason's dad to make sure this is kosher, she reluctantly answers his questions. When her patience runs thin, Emily decides to whip out her titties and have Jason just go to town comparing them if it'll make the process go faster. Jason does as he's asked, but Emily can tell her stepson is getting a hardon that is, frankly, impressive.
.





😉
2257 – | – Webmasters