Greenguys Porn – Hot'n'Dirty Babes – PornLuv Network – Smiling Pussy Links
OutlawTGP – Persian Kitty – Erotic To Naughty – Free Porn – Adult Gallery Post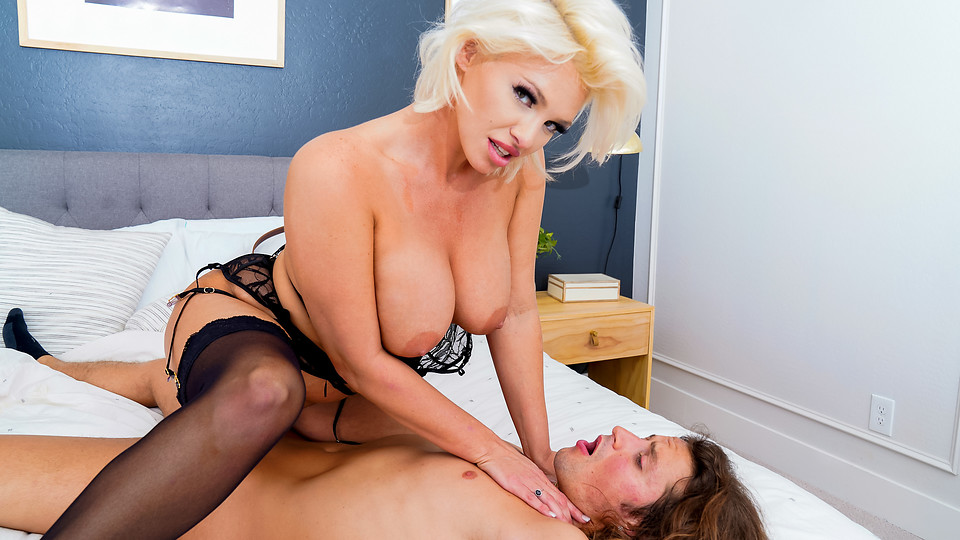 Jay Romero accidentally walks in on his stepmom Charli Phoenix, while she was masturbating with gusto. He does his best to sneak out but too late. Charli spots him and tells him to come closer. When he is nervously stepping closer, Charli wiggles with her amazing MILF big boobs and says she wants him to help her. When he is instructed to open the drawer, Jay plays dumb about what his stepmom wants, until Charli makes it absolutely clear that she wants him to pick up her dildo. Jay once again tries to get out of the situation, but Charli Phoenix is insistent that he's going to help her get off.
.





😉
2257 – | – Webmasters